Jim S's 1969 Yenko Camaro
This car belongs to Jim S. of Minneapolis, MN. I was hired to complete this car after it had been painted so I can only take partial credit. The paint and bodywork were done to our standards by the owner and looked great.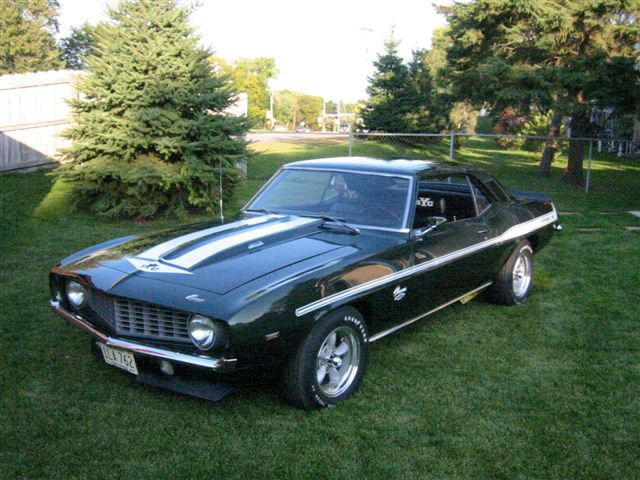 The Restoration Process
Click any image to see larger view.