Dennis L's Baltimore-Built LS6 From Maryland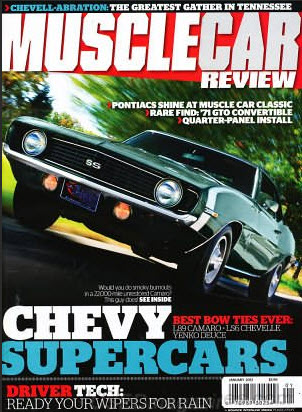 This car was located in a storage building where it had been for 30 years and was still owned by the original owner. The car was fully documented and still retained all its original drivetrain. It was raced most of its early life but is now used for weekend car shows.
More attention to detail. When these cars were painted they put just enough on to get them sold. Many areas such as the bottoms of the doors were very thin. One thing to note, the bodies were painted at Fisher Body and the front clips at Chevrolet. This is why the thin paint does not continue onto the front fender. This was replicated from photos of the original paint during disassembly.
After years of experimenting and hundreds of paint cards, my painter and I finally perfected the application of the trunk paint using actual 'fish eyes' in the paint just like the factory did. This is very expensive and time and there are only a couple of us in the country who have perfected this to look exactly like the factory spatter paint. This is a multi-step process taking several days and not one that can be explained.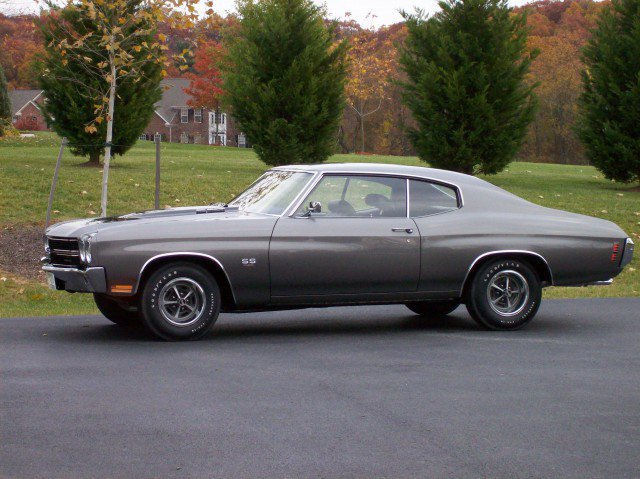 The Restoration Process
Click any image to see larger view.