Jim B's Misty Turquoise LS6 convertible
This car was still owned by the original owner when it was found about 5 years ago. The owner still had all the paperwork with the car including the POP. The new owner hired us to restore the car after calling me to fly to Canada to authenticate the car. A build sheet was found during the restoration proving even more about the heritage of this car. It is 1 of only 3 known LS6 convertibles in the extremely rare color of Misty Turquoise. It needed a very extensive restoration to bring it back to its original glory.
http://www.youtube.com/watch?v=_hdCmIM8MQI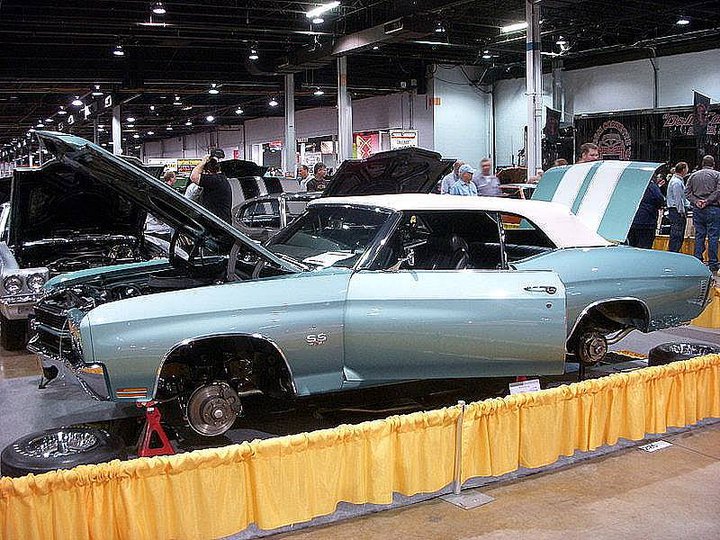 Click any image to see larger view.