Jerry H's Forest Green LS6
This 1970 LS6 Chevelle belongs to Jerry H. of Texas. Jerry sent me the car believing it to be a survivor and needing some work. Based on our multi day inspection to determine if in fact it is a true survivor or not, we determined that it had been professionally restored though many years ago. Though it was done very nicely, it was not nice enough to be a show car and too nice to be a driver so it was decided to do a complete frame off restoration. Regardless, it is a beautiful example of a very clean original LS6. As you can see when the car was first restored they did nothing to the floor pan so this area is original factory GM. We duplicated the factory appearance exactly as it was found when we started. The Arlington Plant was the only Chevelle plant that dip primed their bodies so every square inch was covered in Red Oxide unless air bubbles inhibited that from happening.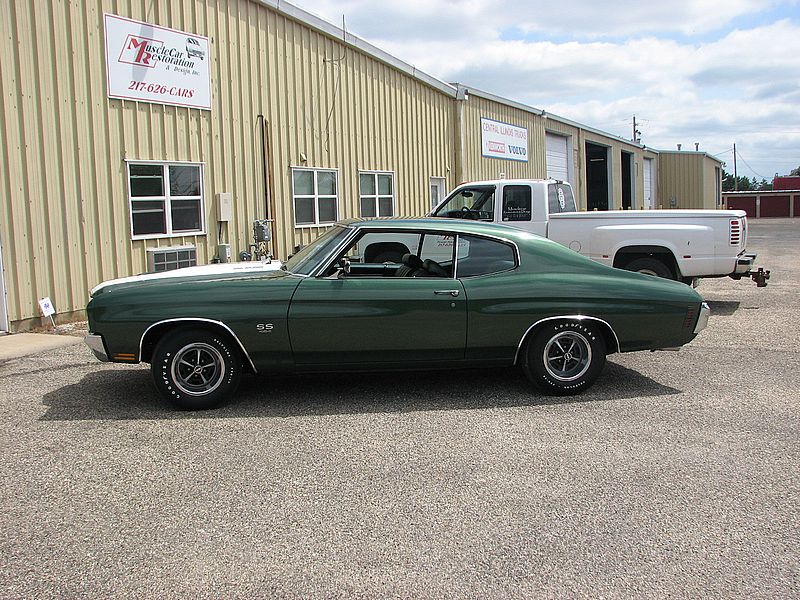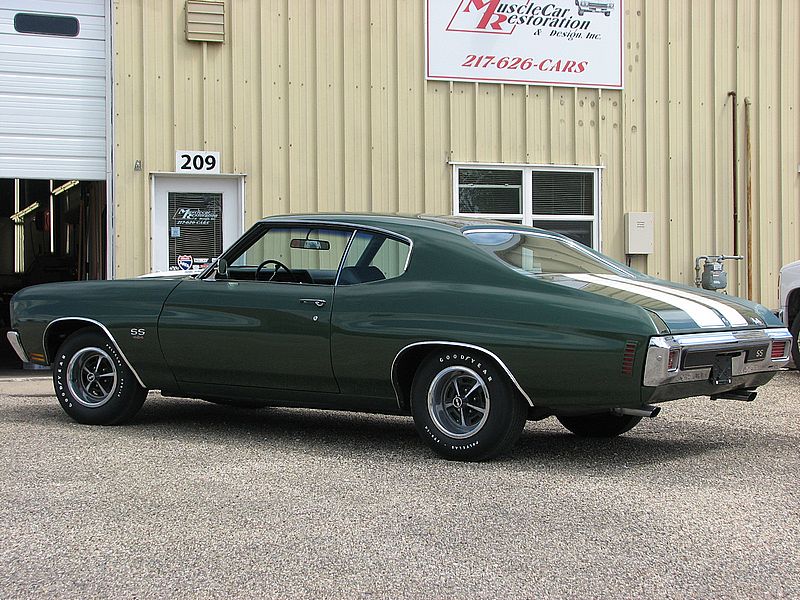 Click any image to see larger view.

Note this is an Arlington car and is quite different from the other plants with regards to the primer detail. Every square inch of these cars was covered in Red Oxide primer as can be seen from these additional detailed photos.