Fred C's 1970 LS6 Convertible
Extremely rare 1970 Cortez Silver, 788 red interior LS6 convertible. The owner is very particular about correctness and perfection and asked that we take his car in and fix a few minor incorrect items as well as a possible repaint. The stripes are under the clear and have lots of dirt in the paint and Fred would also like the fender to hood gaps to be perfect. Unfortunately that should have been corrected prior to paint so it will be a little tough to fix but we learned years ago, you do what the customer asks you to do. This is a gorgeous car and worth the extra effort to make it perfect. Fred is also not happy with the ride and says the car wanders and sways a bit so we will also address those issues. We cannot start on it immediately as we have several cars ahead of it but stay tuned for future progress.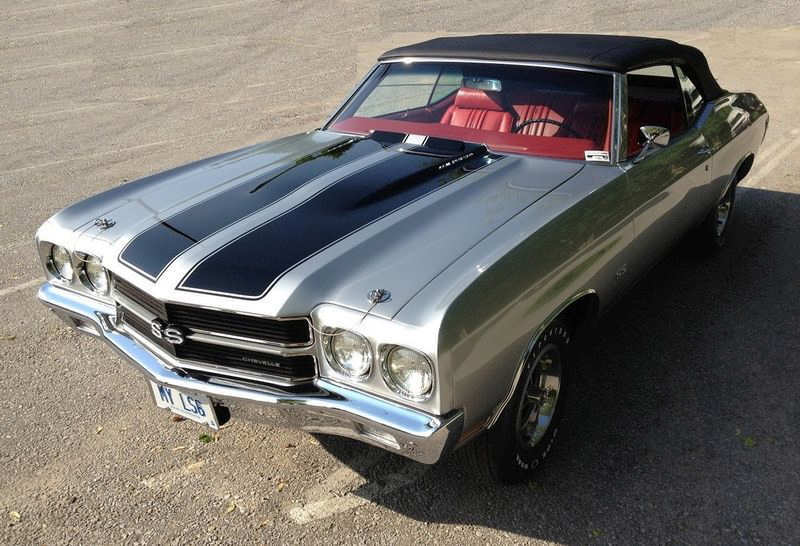 Click any image to see larger view.