Oliver P's 1970 LS6 Chevelle
Oliver has hired us to restore his build sheet documented white 1970 LS6 Chevelle after doing a major clean up on his Gold Pilot LS6 Chevelle that can be seen under our Completed Restorations section. This car has been stored for many years and is completely disassembled so this will be a challenge but not one we haven't seen before. Just finding all the pieces will be interesting. Follow along with us on yet another rare Chevelle.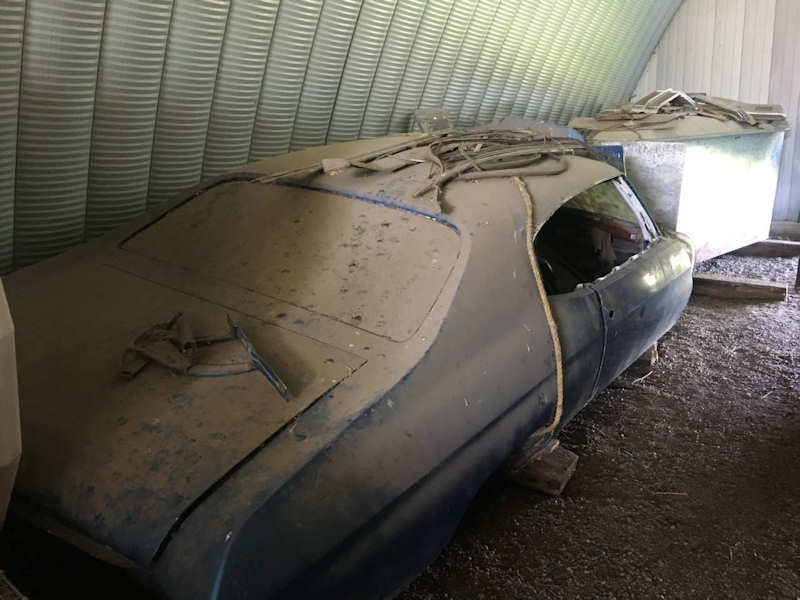 Click any image to see larger view.
July 30, 2018