Randy W's 1970 RS/Z28 Camaro
Just in, 1970 RS/Z28 Camaro owned by Randy W. Randy saw our Classic Copper restoration of another 1970 Z28 and asked us to do a nut and bolt restoration to the same caliber on his car. We really enjoy these second generation Camaros so this will be a pleasure to do the restoration on this very solid car and return it to assembly line correct. This car was restored once before but more as a driver quality in mind than Concours. It will be some time before we can start on this one but in the meantime we can start gathering parts and information on it.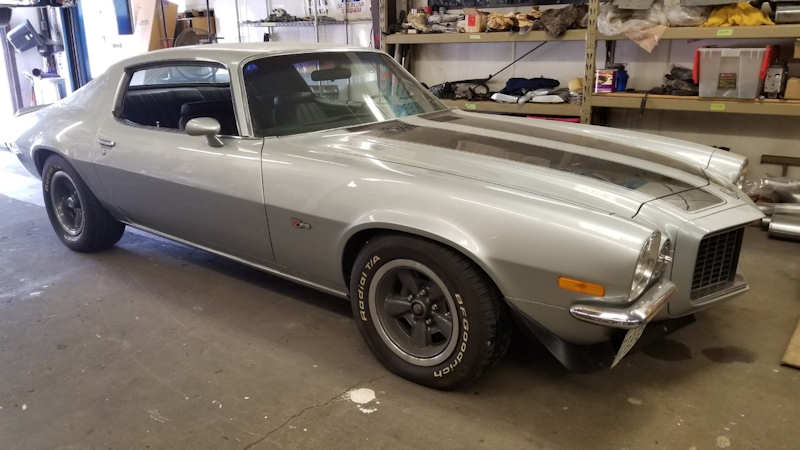 Click any image to see larger view.
August 8, 2018