Michael R's 1970 L78 Convertible
This in recently, an extremely rare and documented 1970 L78 Chevelle convertible. Though it looks fairly nice in the photos the bodywork and paint were done many years ago and were not done to the highest of standards and the fit and finish are not up to par as well. This will be restored like all of our restorations, to a concourse show winning restoration. The bodywork was recently started and after blasting the body it was found to be full of holes requiring more bodywork than was originally thought. Just one of the reasons why estimates are just that as much of the damage was impossible to see before the car was disassembled and stripped. We will be restoring this car exactly the way it was originally built on the assembly line with the correct colored primer, caulking and overspray. Stay with us.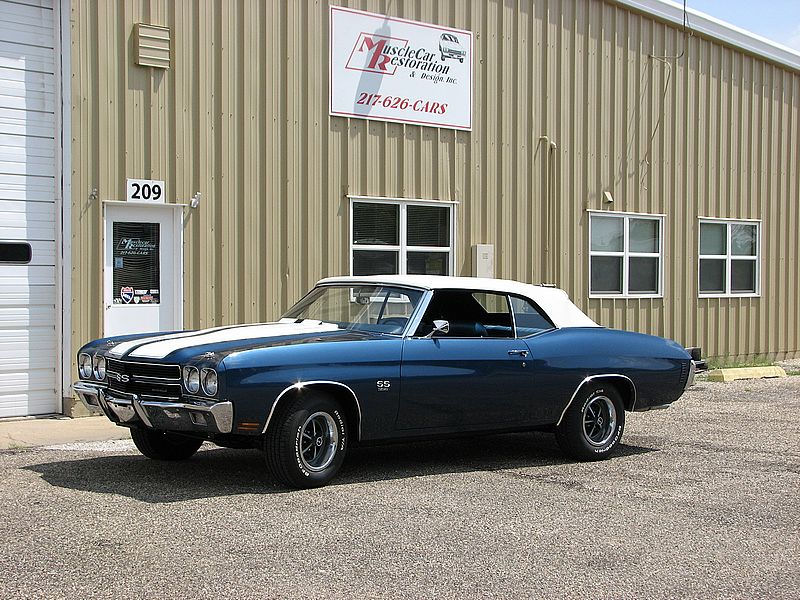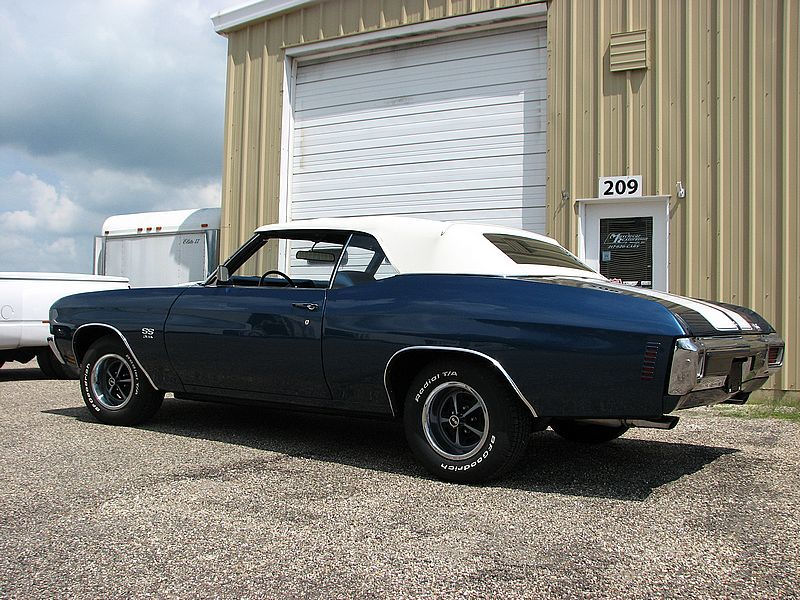 Click any image to see larger view.