Tony G's 1970 LS6 Convertible
This particular LS6 convert is owned by a well-known race car driver and speed shop owner and will be given the kind of care and attention he is used to. The body and paint are being performed by our partners at Super Car Restorations paint and body building where Jamie and Joe are well underway while we handle the rest of the restoration in house. It is a real LS6 convertible that has been inspected by myself and Chris White and found to be everything it was said to be. It will be getting a complete nut and bolt, every component rebuilt, not just restored, restoration back to its original build. All born with drivetrain and dated accessories are still on the car with rare exception. This car will be one of several of our restorations used in an upcoming "How to Restore your 1970-72 Chevelle" book. More on that later.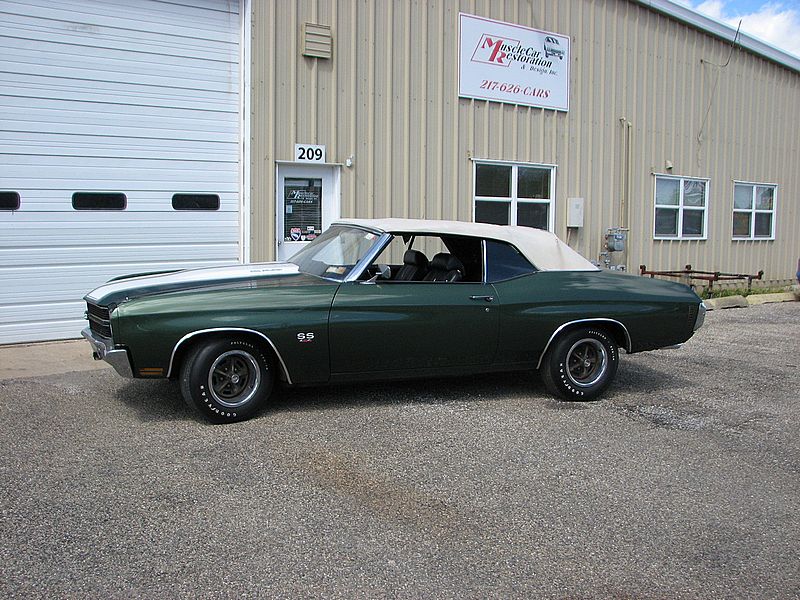 This particular LS6 convert has been here for quite some time and just finally get into its bay for tear down so that the body can be moved to Super Car ...
Click any image to see larger view.