Revival & Maintenance ~ Tom H's 1965 Shelby GT350
This just arrived, a beautiful 65 Shelby GT350 I for some minor maintenance. We will be fixing some lose steering, bleeding the brakes, fixing an electrical issue and a general clean up for a local customer. Just a reminder that we can also do maintenance work on your high dollar collectable as well.
Update - July 16, 2013
We located the source of the steering issue. Turns out to be a loose ball joint in the center link so a new one is on the way. The electrical diagnostic was the typical nightmare but we were able to figure it out I a very short time period. The issue was when applying the brake pedal the dash lights would come on. Also, when the headlight switch was turned on and the turn signal was activated the generator light and turn signal light would come on but not blink. We determined the source to be a bad ground and voltage at the right rear taillight which caused the voltage to back feed through the harness. Fortunately I have worked on hundreds of these types of issues over the years so I was fairly confident it was a ground issue. We found the right rear taillight was not making a good ground nor was the full voltage getting to the light bulb due to a corroded socket. Now it works great. The spongy and poor braking issue turned out to be the rear shoes were not adjusted out as far as they should be so you had to depress the pedal much further in order to get braking. Problem solved. All issues fixed in one day. Another happy customer.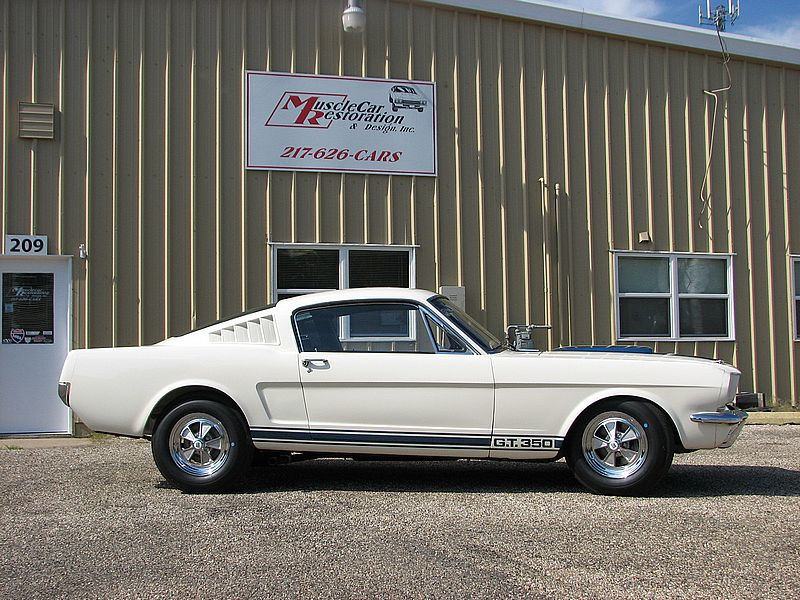 Click any image to see larger view.