Revival & Maintenance ~ Michael R's Cortez Silver 1970
Just in this hard to find color Cortez Silver LS6, M22 Chevelle. The car was completely restored many years ago with all its original sheet metal, interior, NOS exhaust and drivetrain but is in need of some minor cleaning and restoring. It will be getting a dash makeover, interior, tires, exhaust, rear springs and other minor items to make it a nearly perfect car. The car has great paperwork which includes build sheet, dealer prep sheet, POP, dealer bill of sale, GM of Canada docs, all oil change receipts and delivery microfiche which includes other LS6 Chevelles, extensive pre-owner history and original drivetrain and is one of the nicest Cortez Silver LS6's out there. Should only be here a short time but a joy to have in the shop none the less.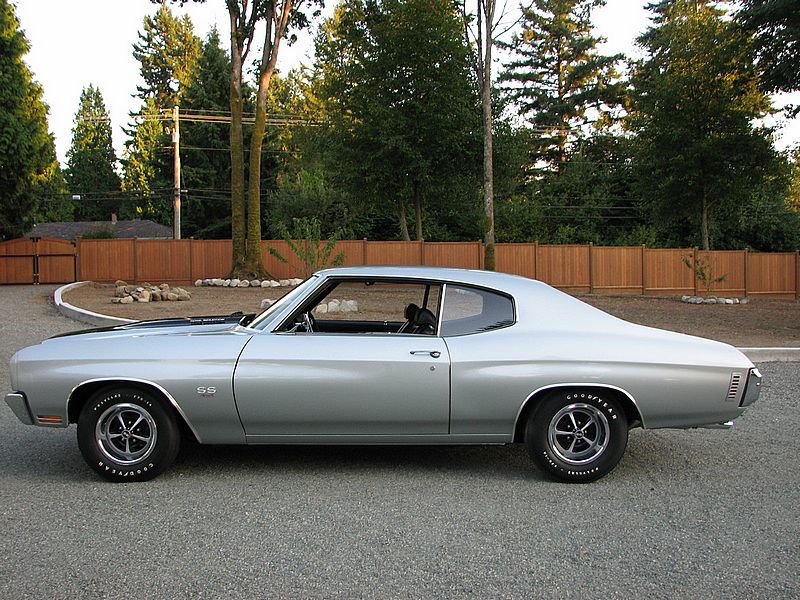 Click any image to see larger view.