Revival & Maintenance ~ Joe D's Black LS6
This is a low mileage original paint LS6 owned by Joe D. from Texas. Joe brought the car to us to prepare it for the Vintage Certification process taking place at the 2009 Muscle Car and Corvette Nationals, www.mcacn.com, show held in Chicago. Joe wanted the car gone through from front to rear, cleaning it completely, repairing any incorrect parts and documenting the car. We spent about a month going through and cleaning every square inch and fixing anything we found wrong photo documenting everything we did. We also photo documented every square inch of the car showing original details many of which people have argued about for years. Just one of many of the nice things about being able to play with these original unmolested cars. Items such as jacking instructions, Positraction decals, tire pressure decals, etc were photographed and measured so they could be exactly reproduced for our restorations as well as compared to other plants and original OEM supplier's decals. Ditto for any stamps, inspection paint marks and grease pencil markings and this car had many. Cleaning, maintaining, photo documenting and authenticating is just one of the many things we do here.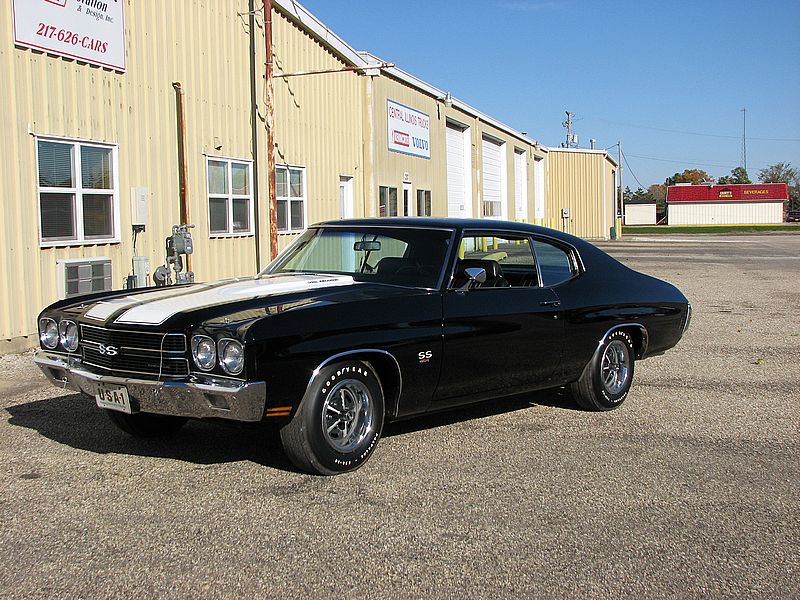 Click any image to see larger view.