Revival & Maintenance ~ Scott J's Tuxedo Black LS6
I inspected this LS6 in both Florida and then again in Texas and Scott immediately fell in love and purchased it. He then shipped it to us to have some minor incorrect issues fixed or replaced. The restoration of the car that was done several years ago was done very nicely but there were many items that were not finished or plated per OEM specs which will also be addressed as well as several items that are reproductions instead of original. During the process he decided to change a few options. He wanted to get rid of the bench seat 4-speed and changed it over to buckets and a 4-speed console, changed the AM radio over to AM/FM 8 track and lastly added power steering. All these options can be changed back to the original set up with minimum hassle and nothing other than the floor cut out was major.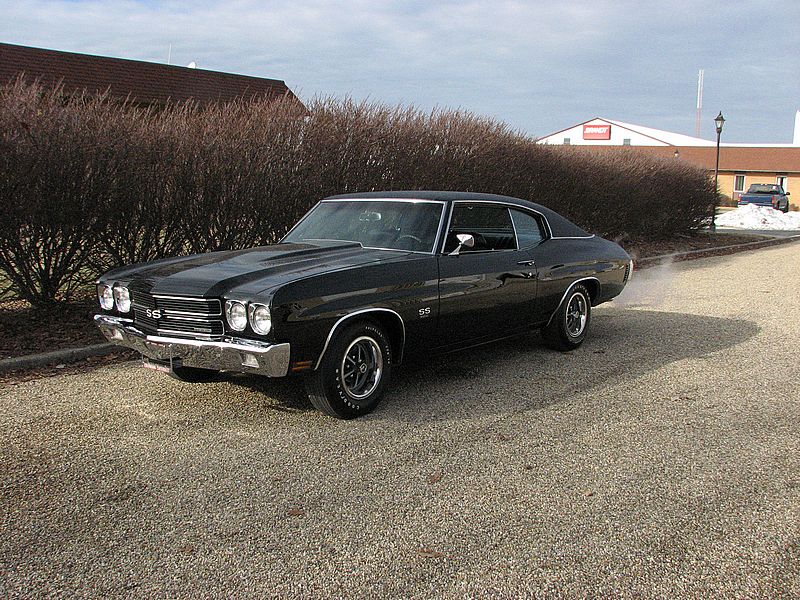 Click any image to see larger view.
The Restoration Process
4