Revival & Maintenance ~ Kevin S's Red LS6
This is a low mileage original LS6 Chevelle owned by one of the previous captains of the "Deadliest Catch" TV show who hired me to restore the frame and drivetrain as well as the engine compartment. We also corrected some flaws in the paint as well as some pending rust. We removed the body from the frame, sand blasted all the component parts, rebuilt the entire driveline and then replaced all bushings and fluid lines. From there we restored the entire engine compartment and proceeded to repair some of the very minor rust issues, reapply a thin coat of paint and clear coated the car.
The customer wants to drive and enjoy this car so it is not a Concours restoration but very close to that.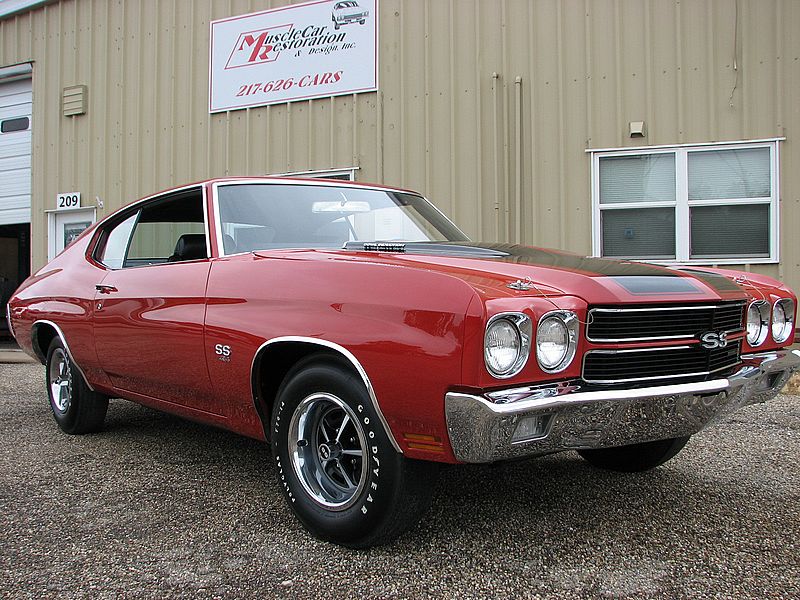 Click any image to see larger view.