Revival & Maintenance ~ Leo S's Red LS6
This is a 26,000 mile original LS6 owned by Leo S. of Miami, FL. Leo recently purchased this frame off restoration and after hearing about us on the net decided to ship me the car and correct some issues. Though the car went through a complete frame off restoration, it was not up to the standards that Leo was looking for. It appeared as though the frame had been completely sand blasted and painted black without ever disassembling it. A common problem we see with "Auction cars."
We started out just removing the front clip and repairing the paint on the front half of the frame but will likely now pull the frame off the car and do a complete restoration on the frame and all the suspension. Virtually every suspension piece on the frame was painted black instead of the correct natural finishes so that will all be corrected. Many of the engine components were also incorrect such as the carburetor, water pump, valve covers, hoses, smog, etc. Several holes will be welded up that were found in the floor pan. These holes mounted the driveshaft loop that was used in its early days of racing. The suspension will be completely stripped of paint, refinished in our proprietary method to replicate bare steel, sealed and inspection marks and proper decals added as well as Cadmium and zinc plating and simulated galvanizing added.
The carpet was installed incorrectly and will also be replaced. Original carpet has slots cut out for the seat mounting brackets as they were not bolted directly onto the carpet as was this seat. Also, the carpet is cut out underneath the bench seat unlike this car and should have sound deadener applied which this also did not have installed. The exhaust was nowhere near correct and a concours correct Gardner Exhaust system will be installed. The tires will be replaced with correct concours restoration tires. The final detail will be installing all of our custom made and exact copies of the factory decals and not the ones that can be purchased through the restoration stores. Follow along as we update this restoration.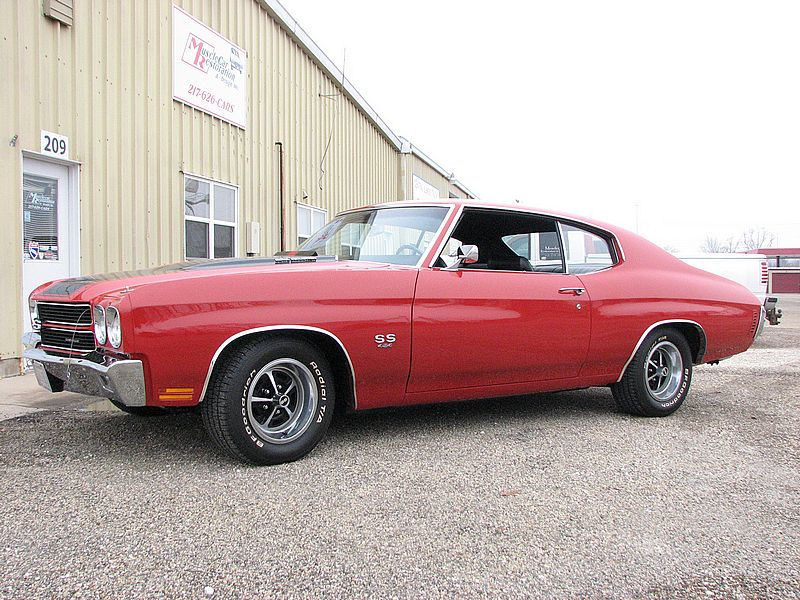 Click any image to see larger view.