Revival & Maintenance ~ David K's Black Cherry documented LS6
This is a Black Cherry LS6 Chevelle that was located in Seattle, Washington after a customer had hired me to locate an LS6 for him. After three different inspections revealing either fake or overpriced cars, this car was finally located and met all the criteria.
This LS6 was located off an eBay add and after numerous conversations with the seller, buyer, and past owner plans were made to fly out and inspect the car. Once arriving to inspect it, I was pleasantly surprised as to how nice the car had actually been restored back in the early 90s. David would like us to fix any parts or issues that are incorrect with the car and wants to use it as a weekend driver/show car. It will not be a perfect restoration but one that he can show as well as drive and not be concerned about it being driven. The car was remarkably original even though it had been restored and still retained its PCV valve air cleaner clips usually found on dual snorkel cars but commonly found on Arlington cowl induction cars as well. The previous owner claims he restored the car exactly how he found it when it was all original and had a primer grey underpan which I also did not often see on Arlington cars. Lots of interesting notes to make on this car for future restorations. Follow along as we bring the car back to higher standards.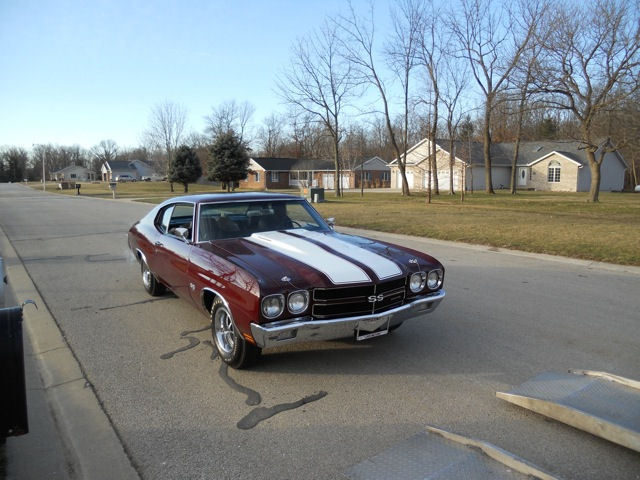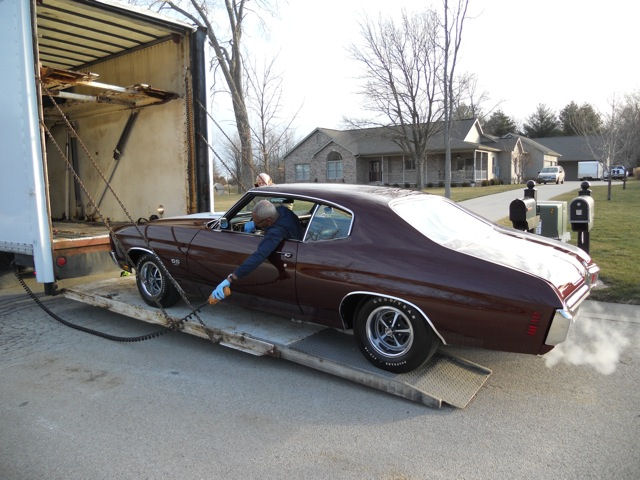 Click any image to see larger view.