Revival & Maintenance ~ 1973 Nickey Chevrolet Converted LS6 Camaro
Just in, a REAL 1973 Nickey Chevrolet LS6 converted Camaro. The car is a low mileage original with tons of documentation and needs only a little cleaning and correcting of some items. Won't be here long but a privilege to work on. We are happy the owner entrusted us to do the work.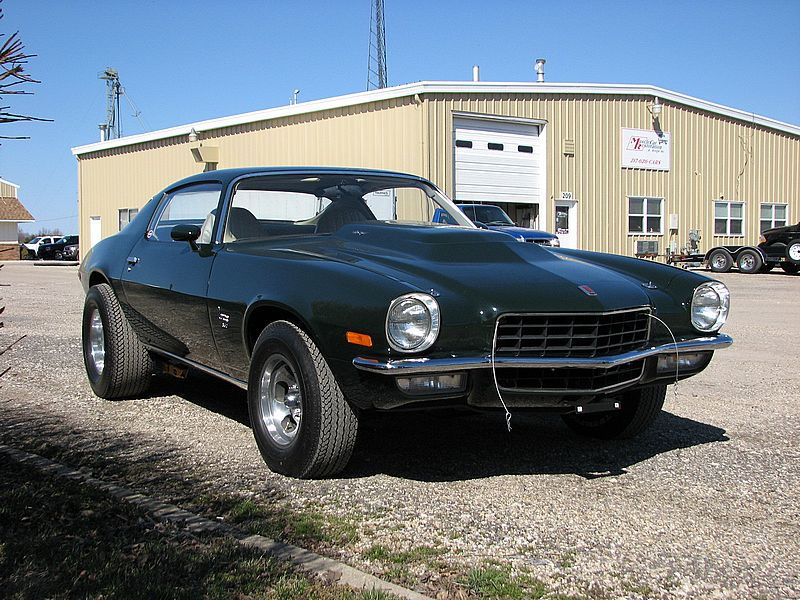 Click any image to see larger view.